Fashion Ecommerce
Fashion ecommerce is a booming industry. By 2022, the global fashion ecommerce market is expected to reach $1.4 trillion. And with good reason – online shopping is convenient, fast, and easy. But with so many fashion brands competing for attention online, how can you make sure your store stands out? In this blog post, we'll explore some of the ways you can make your fashion ecommerce store stand out from the rest. From unique product offerings to killer copywriting, read on to learn more about how to take your store to the next level.
Which E-Commerce platform is best for clothing?
When it comes to fashion ecommerce, there are a few key things to consider when choosing the right platform for your business. First, you need to think about the overall look and feel of your store. Are you going for a sleek and modern look, or something more rustic and vintage? This will help narrow down your options.
Another important factor to consider is the type of clothing you'll be selling. If you're selling high-end designer clothes, you'll need a platform that can accommodate that. On the other hand, if you're selling more casual Clothing items, you'll have more leeway in terms of platform selection.
Finally, you need to think about your budget. Some platforms can be quite expensive, so it's important to choose one that fits within your budget.
With all that being said, let's take a look at some of the best ecommerce platforms for clothing:
Shopify: Shopify is one of the most popular ecommerce platforms on the market today. It's great for businesses of all sizes, and offers a wide range of features and customization options. Plus, it has built-in support for drop shipping which is ideal for clothing businesses.
WooCommerce: WooCommerce is another popular option that runs on top of WordPress. It's extremely flexible and customizable, making it perfect for businesses that want complete control over their store's design and functionality. Plus, it integrates with a variety of different plugins and
Who is the largest online fashion retailer?
There are a few contenders for the title of largest online fashion retailer. ASOS is a British company that sells over 850 brands as well as its own label. It has websites serving countries around the world, with millions of active customers. Yoox Net-A-Porter Group is an Italian company that owns several luxury fashion retailers including Net-A-Porter, Mr Porter, and The Outnet. It also has a joint venture with Saks Fifth Avenue called Saks Off 5th. Lastly, there's Farfetch, a British-Portuguese company that sells products from over 700 boutiques and brands worldwide. All three companies are worth billions of dollars and have a significant presence in the online fashion market.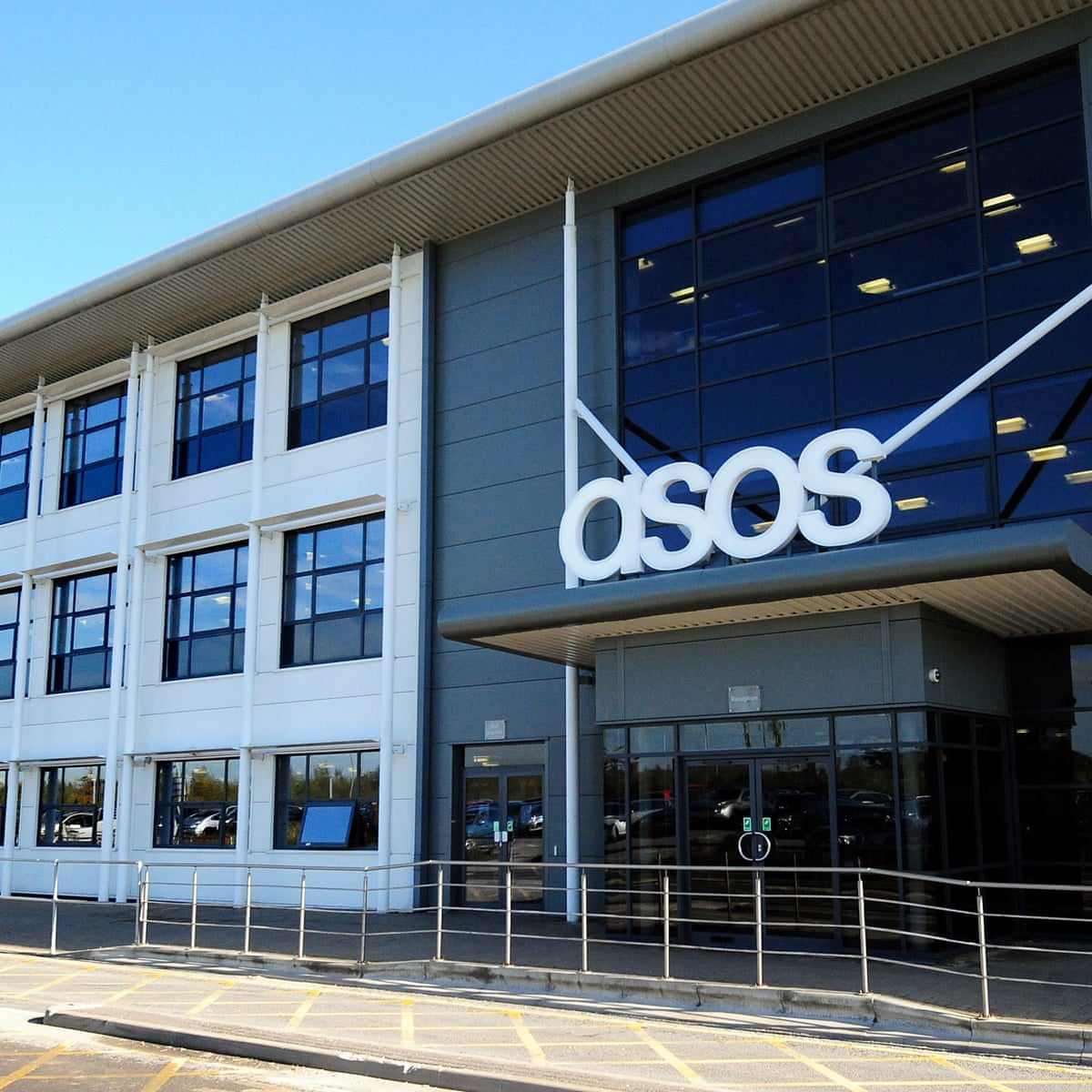 How do I start an eCommerce fashion business?
Starting an ecommerce fashion business is a great way to get your products in front of a global audience. But, with so many businesses already established online, how can you make yours stand out?
Here are some tips on starting an ecommerce fashion business:
1. Find your niche
When it comes to fashion, there are a lot of different niches you can cater to. Whether it's streetwear, formal wear, or plus-size clothing, find the market that you want to focus on and start from there.
2. Create a strong branding strategy
Your branding will be what makes your business recognizable and trustworthy to potential customers. Spend some time developing a strong branding strategy that includes a unique logo, color palette, and typography.
3. Invest in quality product photography
Since your customers won't be able to try on your clothes before buying them, it's important that you invest in high-quality product photography. This will give them a better idea of what the clothing looks like in real life and help them make a more informed purchase decision.
4. Offer competitive pricing
When setting your prices, research the competition and make sure you're offering a competitive price point. You don't want to be too high or too low – find that sweet spot that will attract customers without breaking the bank.
What are the 4 levels in the fashion industry supply chain ?
The fashion industry is a complex and ever-changing landscape, with levels of the supply chain that can be difficult to keep track of. Here, we break down the four main levels of the fashion industry supply chain.
The first level is Design and Development, which is where fashion designers create their collections. This is often done through sketching or draping fabric on a dress form, and can inspired by anything from current trends to art or pop culture.
Once a collection is complete, it moves on to the next level: Manufacturing. Here, clothes are made from raw materials using sewing machines and other equipment. This stage of the process can take place all over the world, depending on where the designer sources their fabrics and parts.
After manufacturing, garments move on to Wholesale Distribution, where they are sold to retailers in bulk. This is often done at trade shows or through online marketplaces. Retailers will then mark up the prices of these garments before selling them to buyer.
Finally, garments reach the fourth and final level: Retail Sales. This is where consumers purchase clothing items from stores or online retailers. With fashion ecommerce becoming increasingly popular, more and more sales are taking place online rather than in brick-and-mortar stores.
What are the 4 P's of fashion marketing?
The 4 P's of fashion marketing are price, product, promotion, and place. By focusing on these key areas, fashion brands can reach their target customers and earn sales.
Price is a key consideration for fashion client. They want to find the best deals on the items they want. Product is also important. Fashion shoppers want to find items that fit their style and meet their needs. Promotion helps shoppers learn about new products and sales. Place is important for convenience and accessibility.
By focusing on the 4 P's of fashion marketing, brands can reach their target customers and make sales.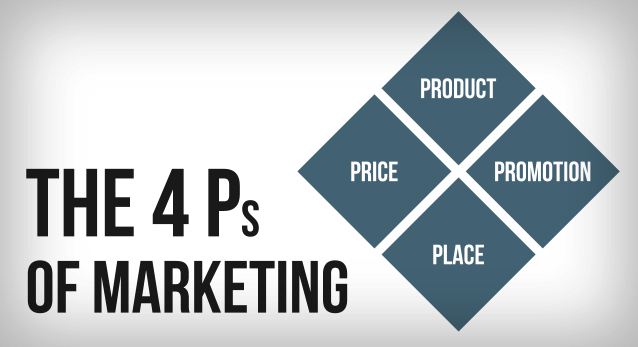 Which is cheaper Zara or H&M?
There is no definitive answer to this question as prices can vary depending on the item and the location. However, in general, Zara tends to be slightly more expensive than H&M. This is because Zara focuses on providing high-quality clothes that are on trend, whereas H&M offers a more budget-friendly option.
Best fashion ecommerce platform
There are many different ecommerce platforms available for fashion businesses, but not all of them are created equal. When choosing a platform for your fashion business, it's important to consider your specific needs and goals. To help you make the best decision for your business, we've compiled a list of the best fashion ecommerce platforms.
Shopify is one of the most popular ecommerce platforms and it's perfect for fashion businesses of all sizes. Shopify offers a wide range of features and templates, making it easy to create a beautiful online store. It also has powerful tools for managing inventory and processing orders.
WooCommerce is another excellent option for fashion businesses. It's a WordPress plugin that turns your WordPress site into an online store. WooCommerce is highly customizable and offers a wide range of features, making it a great choice for businesses that need more control over their store design and functionality.
BigCommerce is another popular ecommerce platform that's perfect for fashion businesses. BigCommerce offers beautiful templates, powerful tools for managing inventory and orders, and integration with major shipping carriers.
Ecwid is a great option for fashion businesses that already have an existing website or blog. It is a shopping cart plugin that can added to any website or blog, making it easy to add an online store to your existing site. Ecwid offers a wide range of features and integrations, making it a great choice for businesses that
E-commerce fashion industry statistics
The global fashion industry is worth an estimated $1.2 trillion, and ecommerce makes up a growing portion of that. In 2017, global online sales reach $252 billion and are projected to grow to $632 billion by 2022. The US is the largest market for fashion ecommerce, followed by China and the UK.
Ecommerce accounted for 19% of total retail sales globally in 2017, but that number will jump to 22% by 2021. In the US, online sales made up 9% of the total retail market in 2017 and are expected to reach 12% by 2021.
There are a few key reasons why fashion ecommerce is seeing such strong growth. First, there's been a shift in consumer shopping habits as more people turn to the internet for their purchasing needs. Second, there's been an increase in mobile shopping as buyer use their smartphones and tablets to buy items on the go. Finally, retailers have been investing more in their online presence and offering better deals and experiences to customers shopping online.
Looking at specific product categories, apparel is the most popular item purchased online, followed by beauty products and accessories. In terms of apparel specifically, t-shirts and casualwear are the most popular items purchase online, followed by dresses and outerwear.
When it comes to who's doing the spending, millennials are leading the charge when it comes to fashion ecommerce purchases. This demographic group is not only spending more money online than any other age group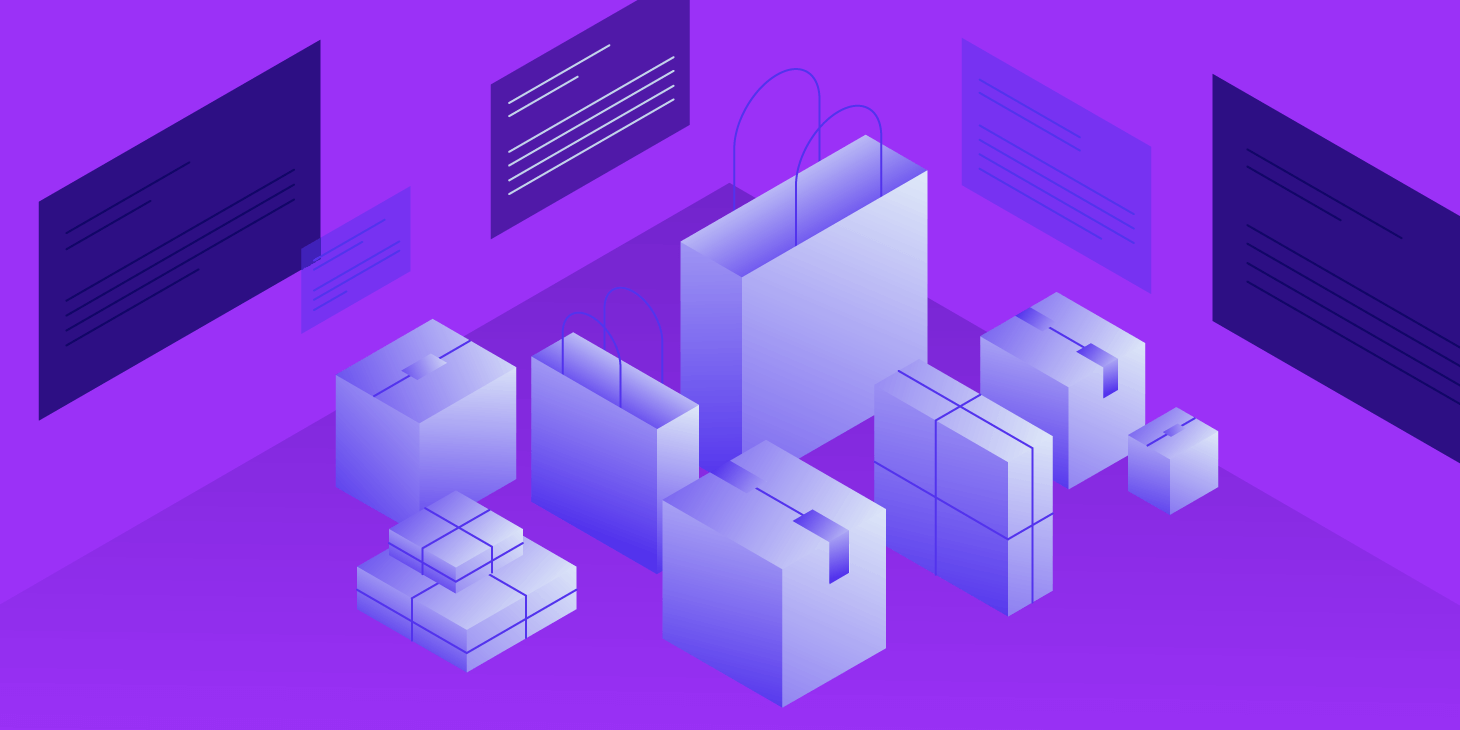 Global fashion e-commerce market
The global fashion e-commerce market is expect to grow to $1.5 trillion by 2023, according to a new report by eMarketer. This represents a compound annual growth rate (CAGR) of 9.5% from 2018 to 2023.
Fashion ecommerce sales will make up 17.4% of all global retail ecommerce sales in 2023, up from 15.8% in 2018. North America and Western Europe are currently the largest markets for fashion ecommerce, accounting for 42.0% and 35.2% of the global total, respectively. However, Asia-Pacific is expect to see the fastest growth over the next five years, with a CAGR of 12.7%.
There are a number of factors driving the growth of fashion ecommerce, including the increasing popularity of online shopping, the proliferation of mobile devices, and the increasing adoption of social commerce platforms such as Instagram and Snapchat. In addition, brands are investing more in online advertising and using data-driven personalization strategies to improve the customer experience and drive conversions.
For more informative Ecommerce article visit this link: